VIDEOBALL is a game that you can not quit.
Mostly because Action Button Entertainment literally did not implement a quit function in the initial PC version.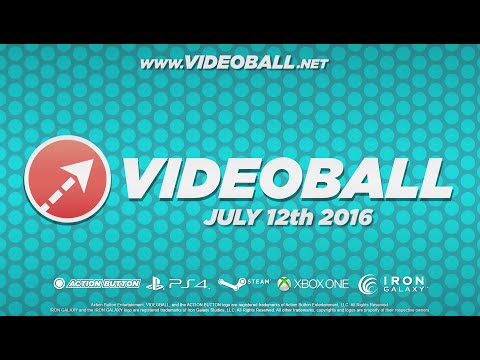 VIDEOBALL is one of the most completely realized thoughts on game mechanics ever made in any medium.
(If you've been reading Tim Rogers's work for years this makes intuitive sense.)
Mostly though, it's fun.
It's beautiful, simple, colorful, and engaging. The charge mechanics are so carefully crafted and pleasing it feels like pure joy each time you pull off a play just right.
And, on top of that, it has incredible sound effect design, music, and voiceovers.
Highest possible recommendation.
· · ·
If you enjoyed this post, please join my mailing list