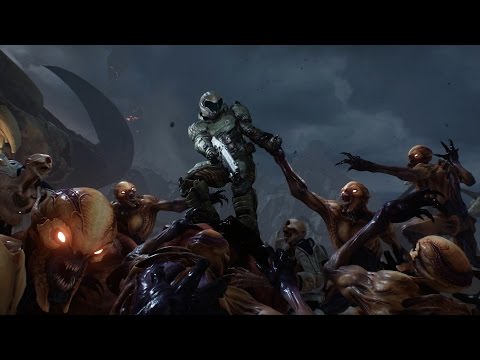 Expectations couldn't have been lower. id hasn't released a good game in years - rage was abysmal, Doom 3 a debacle. Carmack is off making magic VR goggles. Doom as a franchise is more than 20 years old. No review copies were sent out in advance – almost universally a sign that a publisher is expecting bad reviews.
So that Doom is a masterpiece of beautiful and horrific carnage, capturing what made doom bizarrely terrifying and awesome when it rocked the PC gaming world in the 90s, is one of the amazing surprises in gaming this year.
It's fast, unlike the plodding cover based shooters that followed.
The weird over the top violence is mixed with a rhythm-based mechanic that finds a way to turn the ever-increasing carnage of monstrous demons and overwhelming odds into an intense flow when it works.
It's level design again harkens back to the original weirdness of strange architectures, combinations of science fiction and demonic and horror.
Spoiler: you're going to fight demons in hell.
Spoiler: it's going to be awesome.
★★★★★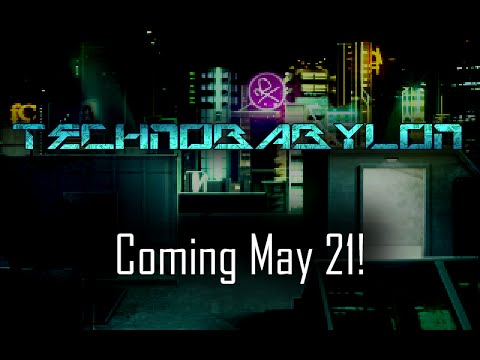 I have loved every sci-fi point and click adventure game Wadjet Eye Games has published. I loved this one too.
Great writing, art, atmosphere, and puzzles. It's excellent.
★★★★
Pretty good! Came for free with Doom, which makes it seem less good in comparison, despite being free.
Wolfenstein The New Order was somewhat refreshing and fun, this felt more plodding, less fun. More forgettable.
★★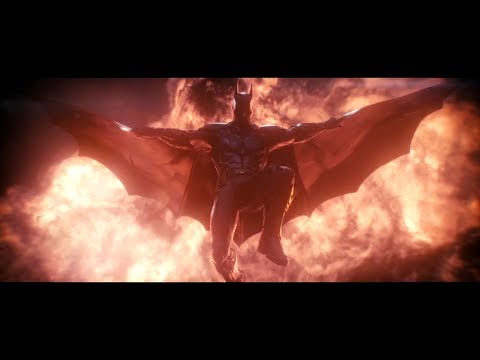 The PC version of this game was such a mess at launch they stopped selling it and I never played it. But now, in the future, graphics cards are more powerful and I guess they fixed some bugs and it's kind of awesome?
I'm Batman! Wait, why is Batman in a tank? Am I Batman? And if so why am I in a tank?
I mean, if you are asking these questions instead of enjoying SCREAMING THROUGH GOTHAM IN THE BATMOBILE then why don't you just EJECT YOURSELF from the Batmobile at high velocity up into the skies of Gotham and glide around and then land on a building and kick the crap out of some villains?
Now do you feel better?
I read Marvel comics, not DC, and thus do not care about any ideological purity or character guidance or nonsense in DC cartoons, games, or other media. I can just enjoy that every generation gets the Batman they deserve, and right now we need one that requires an insane amount of graphics power, and a fucking tank.
★★★★
or maybe ★
I honestly don't know but I played like 50 hours of this and all the DLC, sorry.
· · ·
If you enjoyed this post, please join my mailing list