I put together an overpowered gaming PC at the start of 2015 and got back into PC gaming (particularly FPS's) big time. It was fun!
I missed doing this in 2014 (and barely played anything in 2014) and I'm a month late doing it for 2015 but whatever, here we go!
Highly Recommended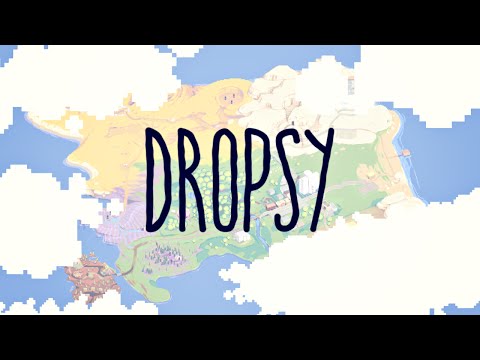 My game of the year 2015. Dropsy is a wordless point and click adventure game. It's beautiful and heartbreaking and magical and everything that we used to wish adventure games would turn into.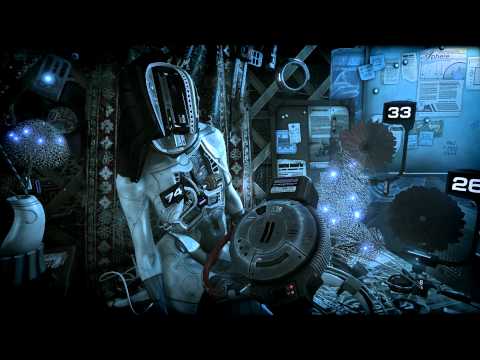 This first-person sci-fi transhumanist adventure is one of the most memorable gaming experiences I've had in years. The small world it creates is so haunting, interesting, and beautiful.
It's flawed - clearly had some gameplay issues and design decisions that weren't great, the skippable mini-game thing in particular is awful. But it's so daring and different than anything else - wish it had gotten more attention. One of the best and most beautiful experiences I've had in gaming.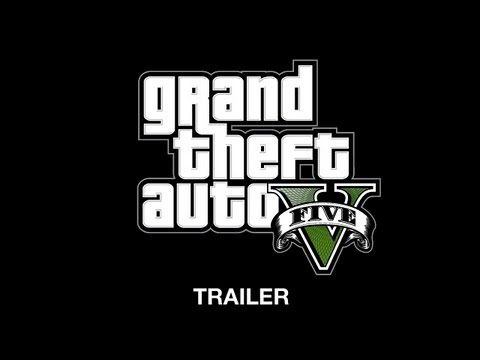 I'm not a big GTA or Rockstar fan but loved this game. "Did Somebody Say Yoga" is one of favorite moments in gaming.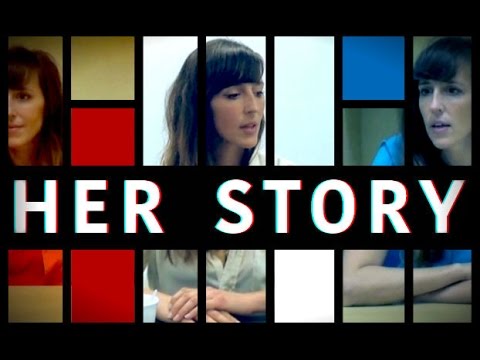 Loved everything about this, from the attention to detail in the interface, to the acting, writing, unique gameplay. And don't worry, even people who don't have a weird predilection to loving mediocre or obscure retro-FMV games think it's good.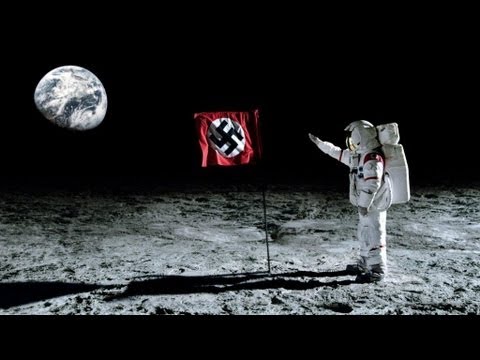 Basically great. It's great. I mean it's dumb and great. Tight gameplay, and given the expectation for writing for a Wolfenstein game, was actually not bad there either. The half assed stealth elements were garbage, need to play it by blowing shit up and it's great.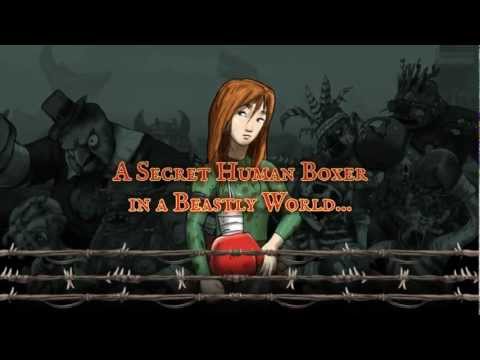 Takes everything I nostalgically think I love about Mike Tyson's Punch-out, makes them better, more charming, and has super great art and gameplay.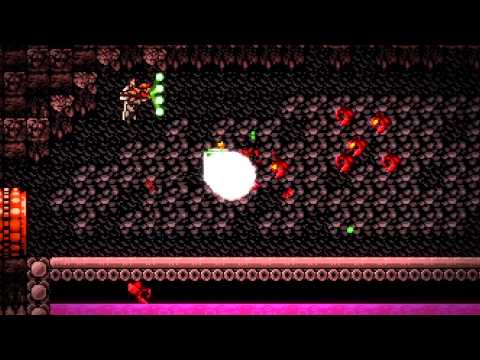 Surprising depth, innovation, and fun in this Metroidvania. Clearly is a love letter to Metroid but feels accessible, sharp, modern and stands on its own.
Ultra Street Fighter IV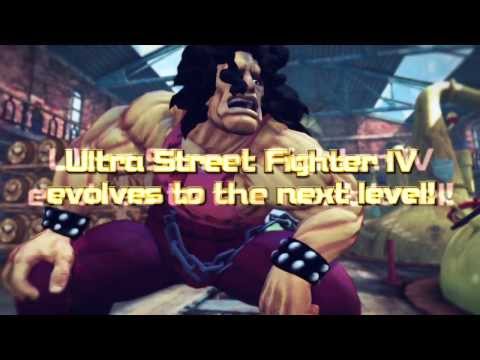 I got back into Street Fighter this year, and man, it's still so much fun.
Also I'm coming to accept that I am better on a keyboard than stick or pad due to years playing weird emulated fighting games over the past 20 years.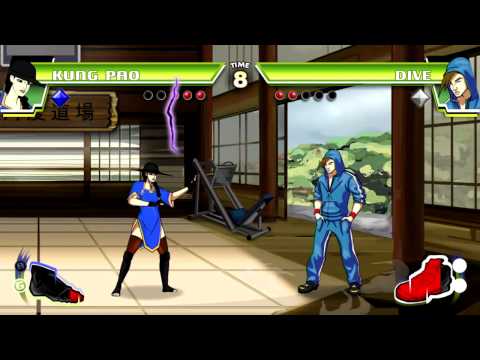 Divekick is esports!
2 buttons is all you need.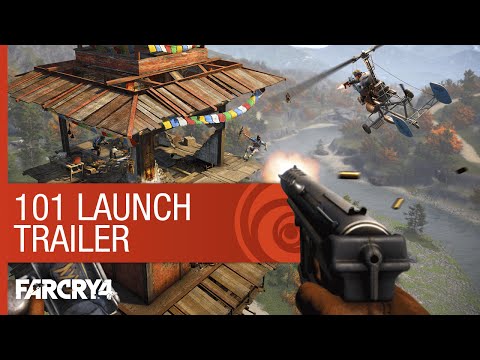 Far Cry games never let me down, and actually seem to just keep getting better. Over the top crazy fun, tight gameplay, and killer graphics, the most fun I had when I initially set up my new gaming PC.
Semi-Recommended
FPS's I played because I wanted to use my 21:9 monitor but were all mediocre / forgettable:
Weirdly I didn't think any of the CODs I had missed over the past few years were good. I had high hopes for Black Ops 3 since I love Black Ops 1 and 2 but was pretty meh on this one.
Injustice: Gods Among us Ultimate Edition - turns out I like the comics better? I still just don't get Mortal Kombat style gameplay. It's kind of fun?
The Typing of the Dead: Overkill House of the Dead: Overkill on Wii is amazingly fun, this fell flat to me, but still basically any Typing of the Dead game is a good game.
Not Recommended / Abandoned
The Beginners Guide - high concept but didn't connect with me emotionally at all
Batman Arkham Origins - the worst Arkham game?
Mind: Path to Thalamus: beautiful but didn't enjoy the writing, gameplay, and felt the whole thing was incomprehensible.
Drunken Robot Pornography - difficulty spikes
Lichdom: Battlemage - not fun
TRI: Of Friendship and Madness - dizzying
Alien Isolation - way, way WAY too hard
In Verbis Virtus - cool voice mechanic to use spells but got annoying quickly
· · ·
If you enjoyed this post, please join my mailing list