I decided I might need some cards for the XOXO fest and it turns out the last time I made business cards for myself was for the first time I went to sxsw when I was in college.
(I printed them myself.)
Since they are now collectors items and you probably don't have one, this is what it looked like.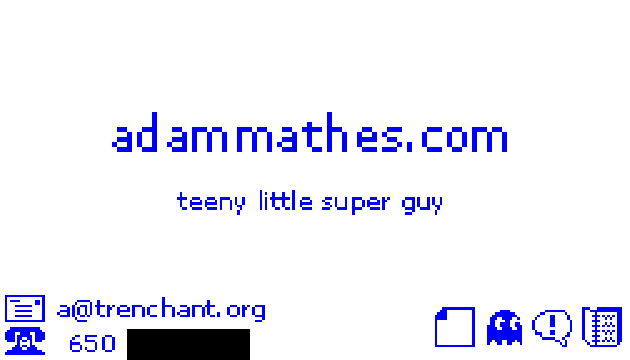 (Not really sure that aged well.)
This new one I made in about 5 minutes I will also probably regret in a decade, but probably for completely different reasons. But at least they will be on higher quality paper.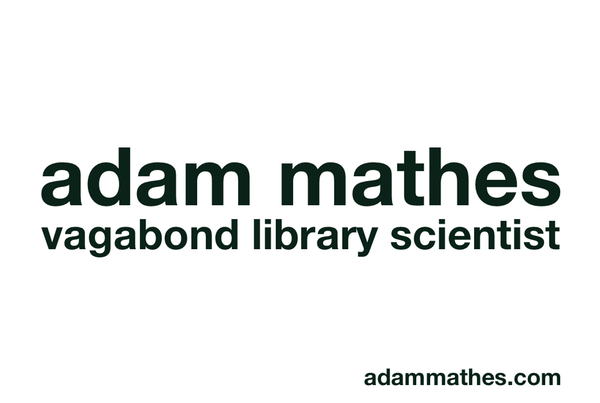 · · ·
If you enjoyed this post, please join my mailing list