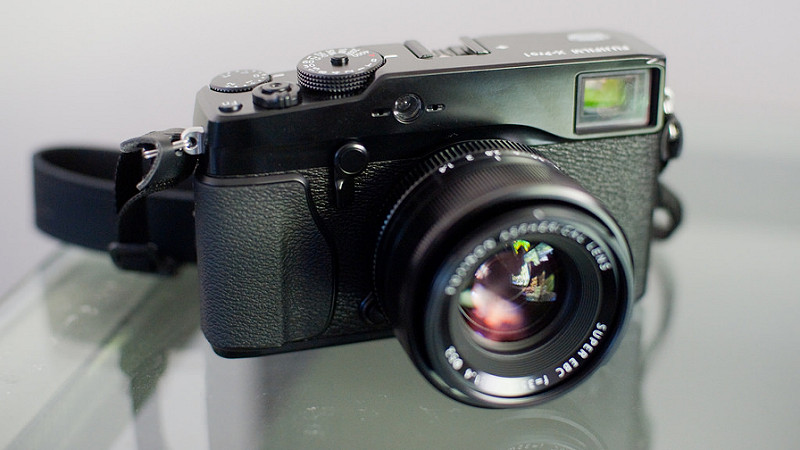 I bought myself a Fujifilm X Pro 1 as an early birthday present / thing that I don't need.
I'll write up a full review for decommodify eventually, but here are some initial thoughts and photos from the first few hours of use.
Build Quality
Although the branding is quite muted the camera boldly claims "made in Japan" on the back. It is clear that Fuji is immensely proud of the quality, fit and finish of this product. It's lightweight but solid. It feels like a Japanese manufactured camera.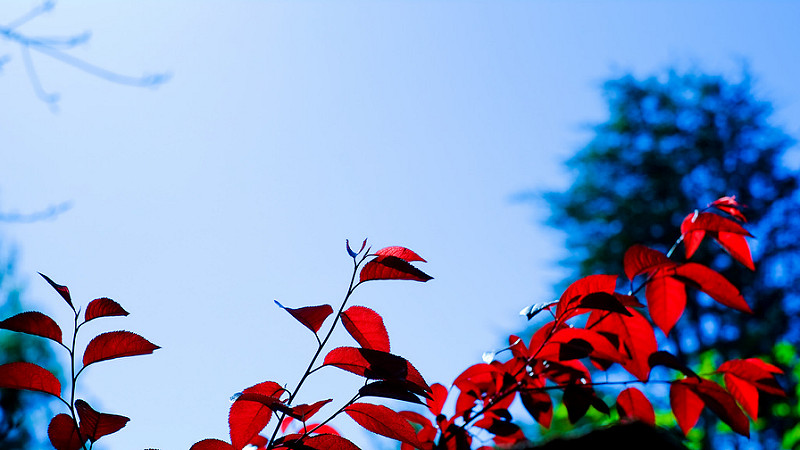 Like A Camera
One of the key differentiators between this and other similar small cameras is the focus on "real" controls – actual dials that look and work like they did on cameras decades ago.
In many ways this camera feels more like my old Nikon FM2 than it does the modern Nikon D700 I regularly use. But I mean that in the best possible way – it looks and feels and operates like a camera – not a beeping electronic gadget.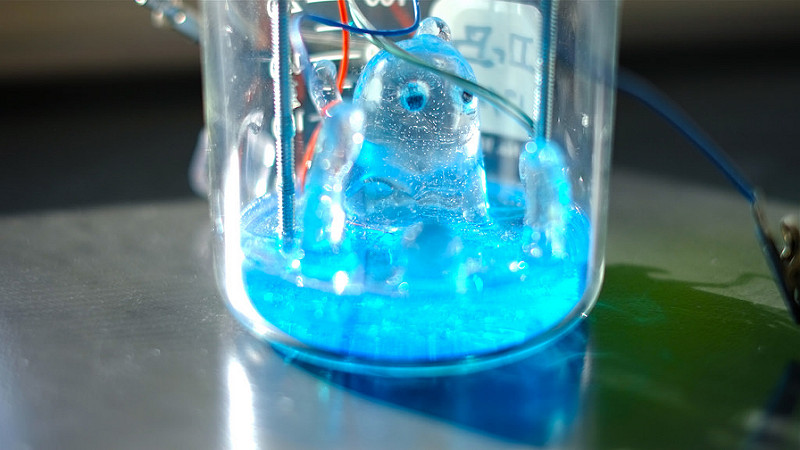 Autofocus
Autofocus speed and lock-on seems to be the weak point of the camera, as reviews have noted. I'd want my Nikon with me if I was shooting anything involving action and quick focus.
I'm not sure how much of it will be improved with firmware over time or is fundamental to the camera, or that I've been spoiled by a super fast DSLR.
Digital Viewfinder
Outstanding. The hybrid viewfinder is the best I've ever used, by far.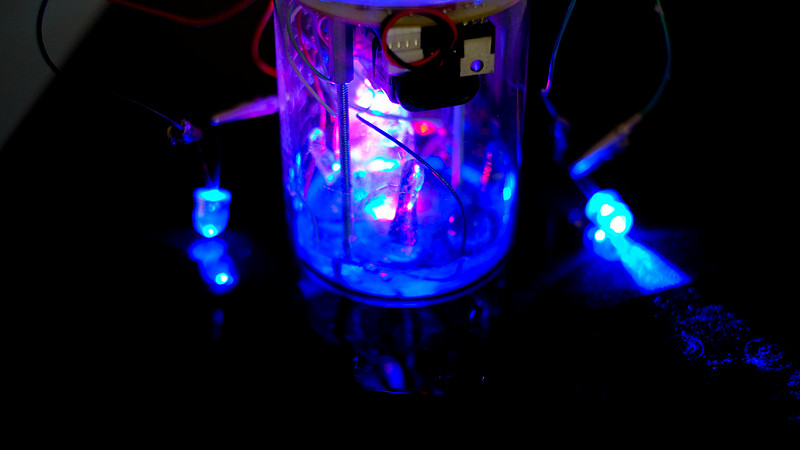 Image Quality
For technical reasons I have been unable to process RAW images – the software that Fuji ships is ancient and when I see an error mentioning "PowerPC" support I stop trying. (I expect updates from Adobe and Apple will support it soon in proper tools.) So I was shooting JPEG for my initial shots, which I normally don't do.
Overall the image quality seems great, but I haven't used it enough to make a nuanced judgment, and I'm still getting comfortable with the camera.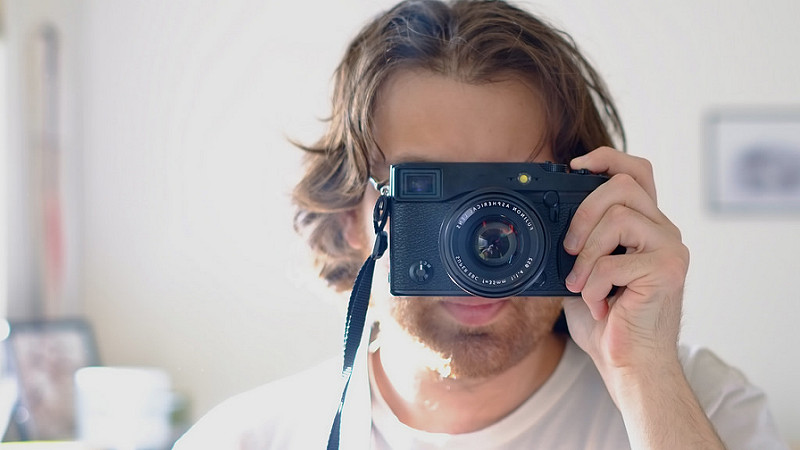 Emotional Appeal
A camera like this elicits a different emotional response than a serious modern DSLR. There is something quiet and different about a more subtle rangefinder inspired design, and that's a huge part of the allure of this camera.
Overall
I love it so far, but it's a weird expensive camera that isn't for everyone. I plan to write more as I spend some more time with it.
PS: If you ever decide to buy the Fuji X Pro 1 on Amazon with that link I will get a small commission.
· · ·
If you enjoyed this post, please join my mailing list