Despite the fact that I don't hike, I was convinced to take a hike near Lake Louise during the WWW conference.
Halfway up another group of hikers approached making their way down.
"Hey, is that Tim Berners Lee?"
And it was. We talked for a bit.
"I know this is really sort of lame, but do you mind if I get a picture?"
"Do you have a FOAF file?"
"No."
"Ok, but you have to promise to make one."
"I will!"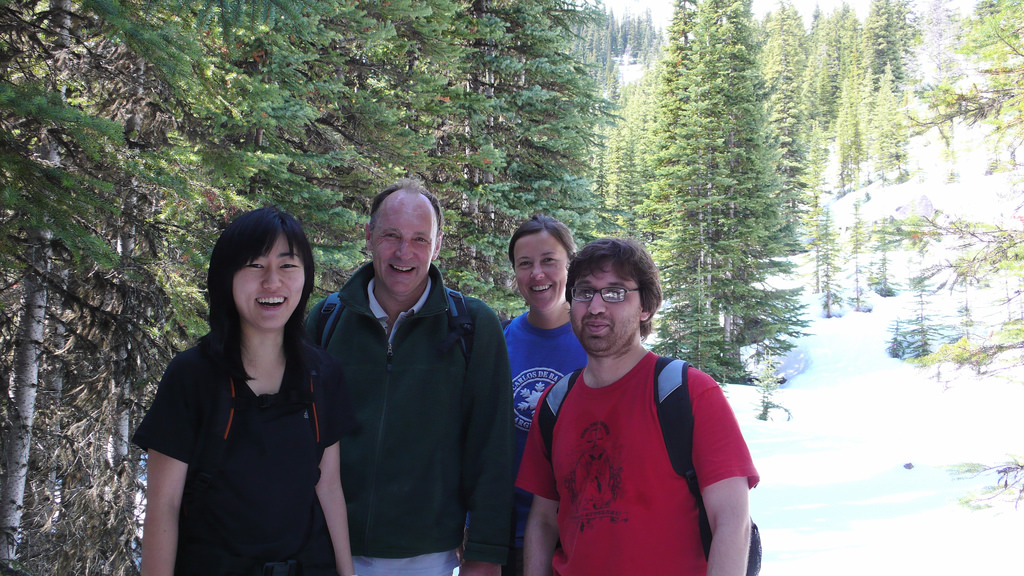 And that's why I have a FOAF file now.
· · ·
If you enjoyed this post, please join my mailing list